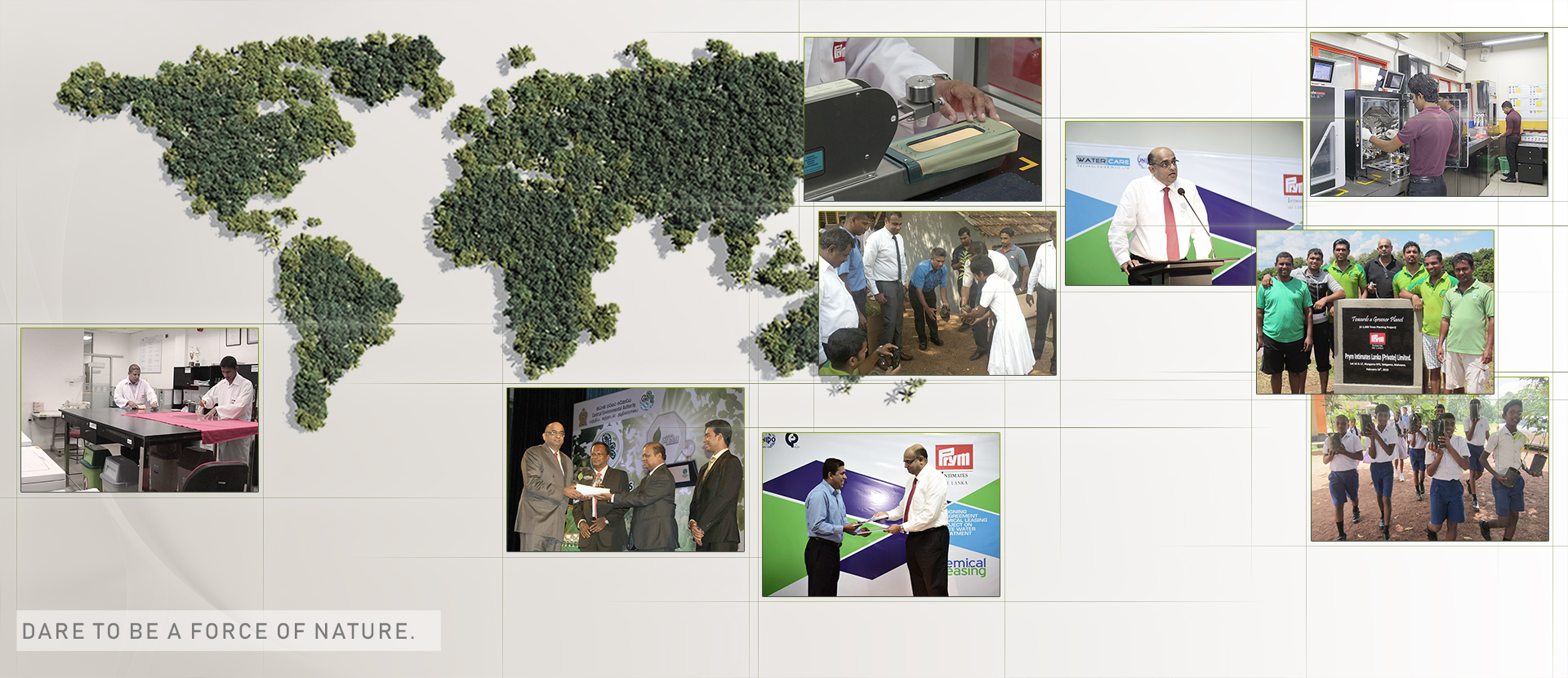 Sustainability
It has been our practice to engage and encompass in a 360 manner the social, environmental and corporate governance for our sustainability. In this way we ensure that our brand with our novel and pacesetting procedures that have set benchmarks in the industry, are built on the principles of contributing back to the community we operate in. Focusing on the livelihood of our employees we carry on our social responsibilities as a dutiful corporate citizen.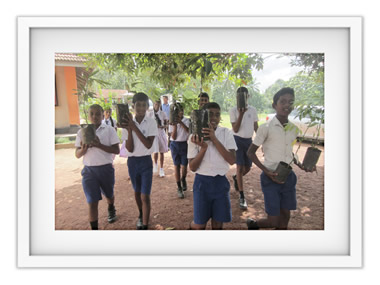 Embarked a green journey on a new CSR initiative 1:100 habitat restoration plan.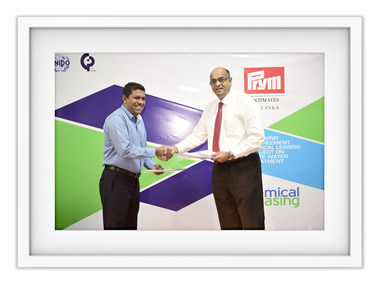 The world's first apparel accessory manufacturer to pioneer a chemical leasing model.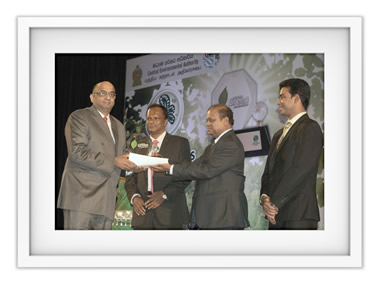 Silver at Sri Lanka's National Green Awards in 2013 & 2014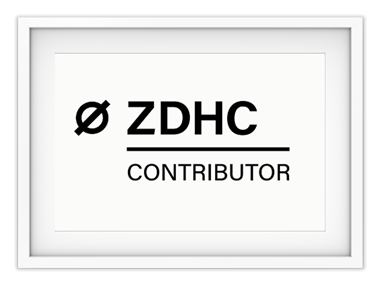 Complies to ZDHC (Zero Discharge of Hazardous Chemical)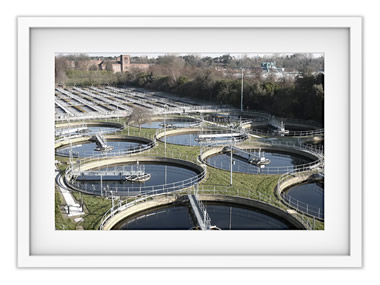 Adhere solid waste management system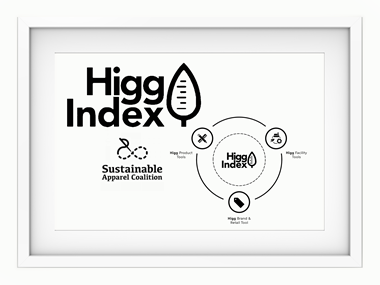 Implemented the Higg Index, to accurately measure and score our product's sustainability performance