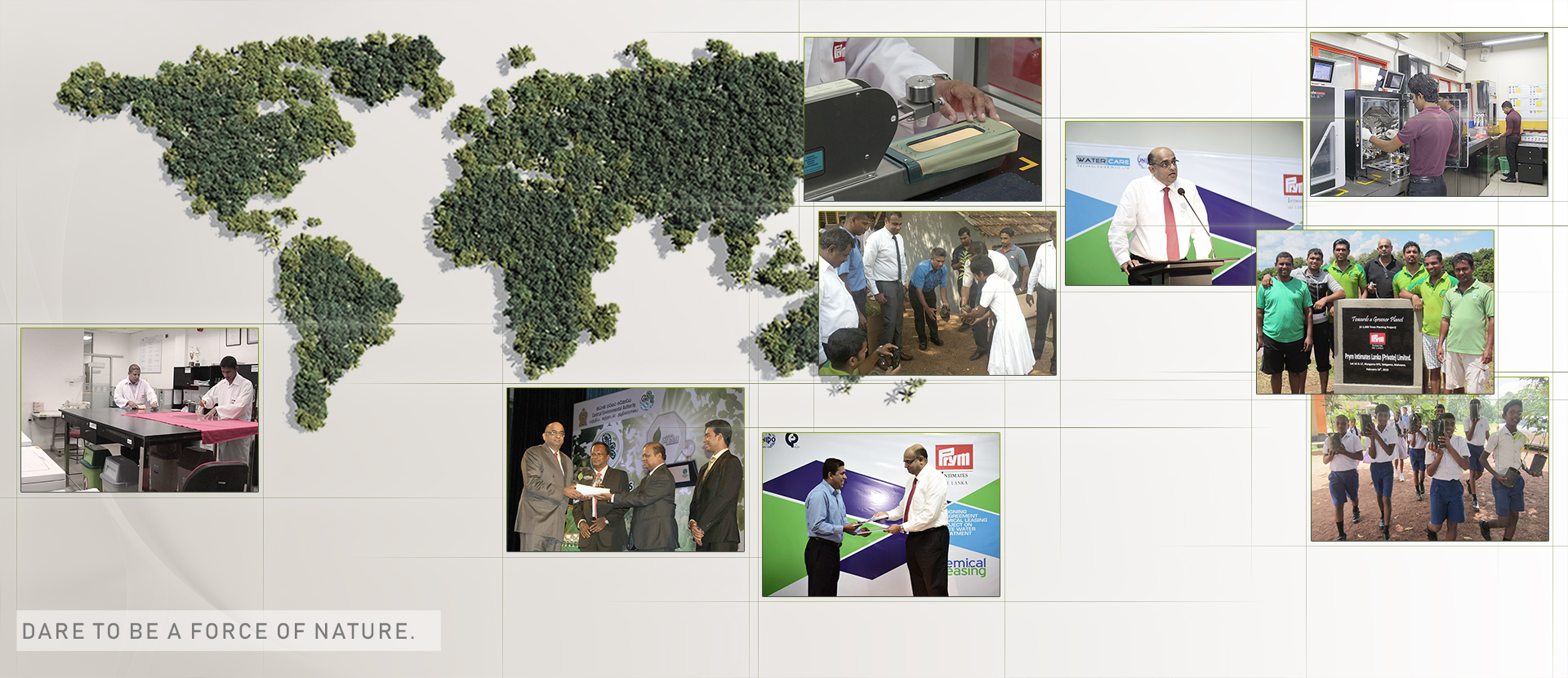 Sustainability
It has been our practice to engage and encompass in a 360 manner the social, environmental and corporate governance for our sustainability. In this way we ensure that our brand with our novel and pacesetting procedures that have set benchmarks in the industry, are built on the principles of contributing back to the community we operate in. Focusing on the livelihood of our employees we carry on our social responsibilities as a dutiful corporate citizen.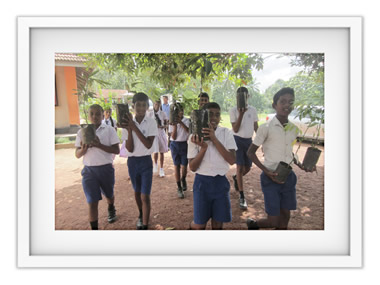 Embarked a green journey on a new CSR initiative 1:100 habitat restoration plan.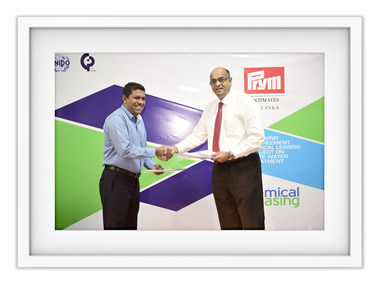 The world's first apparel accessory manufacturer to pioneer a chemical leasing model.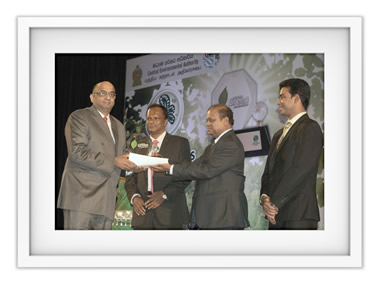 Silver at Sri Lanka's National Green Awards in 2013 & 2014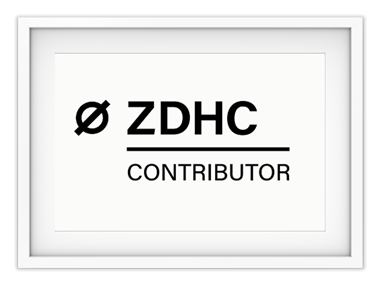 Complies to ZDHC (Zero Discharge of Hazardous Chemical)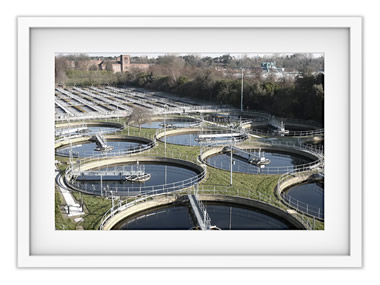 Adhere solid waste management system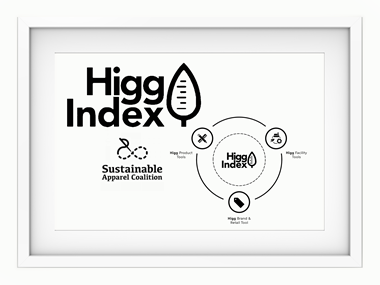 Implemented the Higg Index, to accurately measure and score our product's sustainability performance
Sustainable products
We aim to help our customers in reducing the carbon footprint and wastage. We now offer a range of recycled & sustainable products.
Hook and eyes made of pre-consumer waste
Motifs made of recycled PET bottles
Plastic rings and slides made of 100% recycled nylon
Nylon rings and slides made of recycled alloy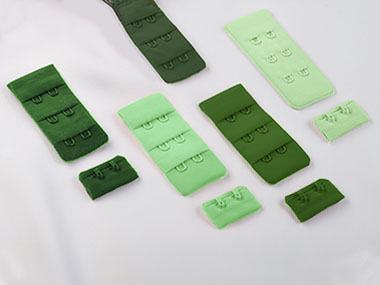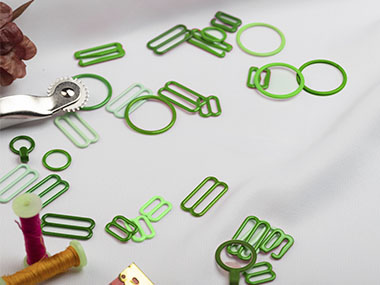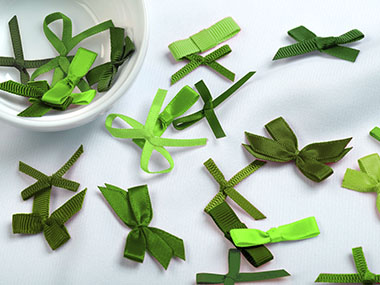 Natural Dye
We are the first lingerie accessory manufacturer to offer natural dye capability. Some of our color sources
Asian Pigeonwings
Achiote
Cranberry
Natural Dyeing key factors
100 % Natural dyes are added with a bio-based finish
No toxic chemicals are used
Black, White and florescent colors cannot be achieved
85% to 95% color match
Color Fastness – 2.5 to light | 3.5 to match other materials
90% - 95% color repeatability
4 weeks' notice on bulk orders