SoftSeal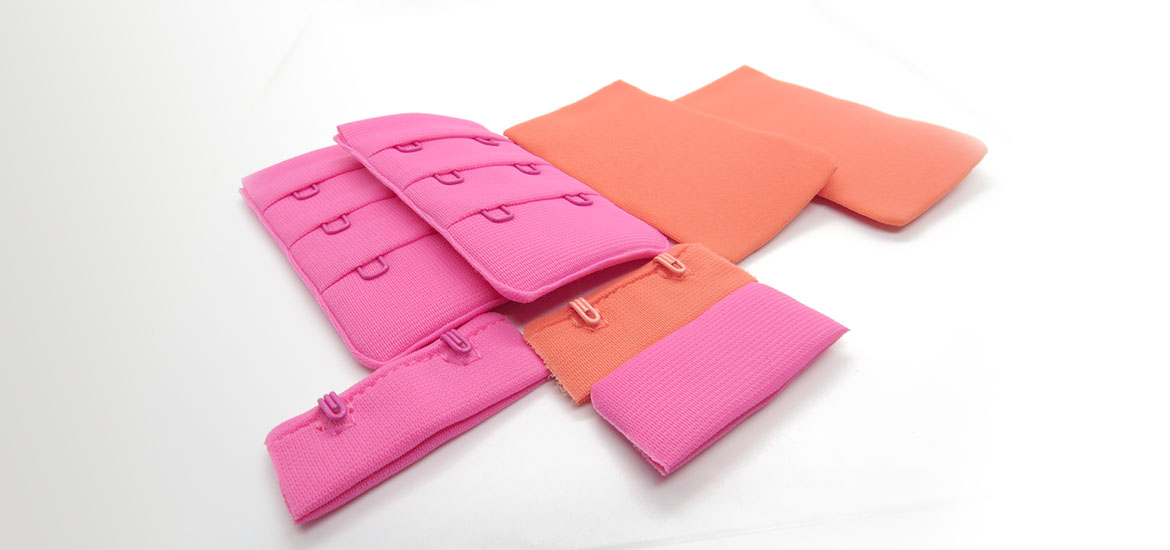 SoftSeal Hook & Eye
We came up with this revolutionary concept where it covers the harsh ultrasonically sealed seams with a softer fabric. Wide and varied fabrics as well as various cushioning options are available with SoftSeal Technology. The inverted sealed edges and microfiber feel guarantee a softer touch to the skin.
Added to Cart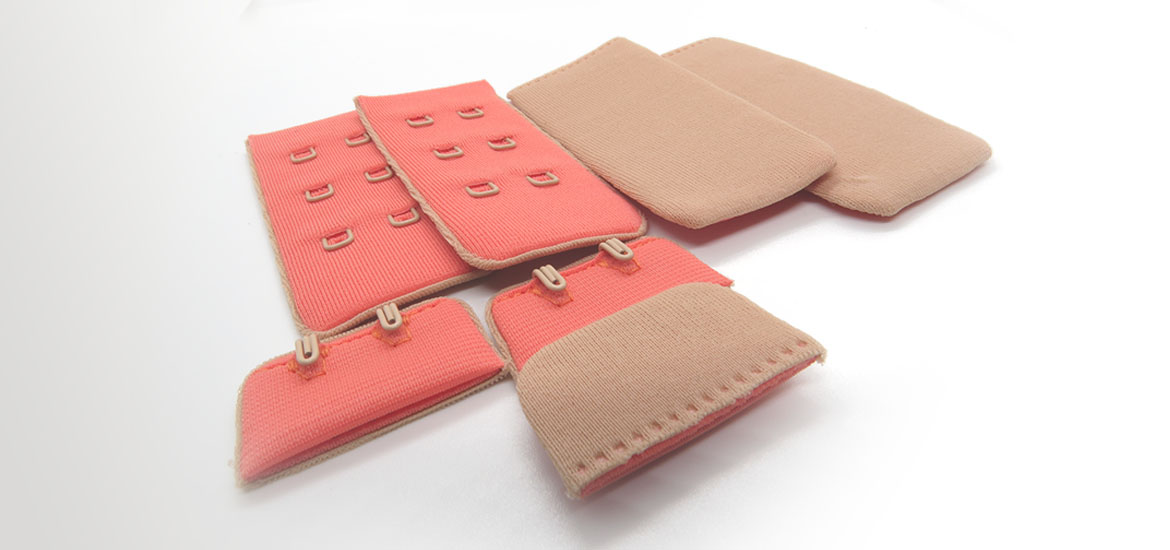 Sleek SoftSeal Hook & Eye
Our exclusive Sleek Softseal Comfort Bra Closure provided optimum comfort with an Ultra-Flat clean finished surface with fabric covered rounded edge with patented SoftSeal technology – thus providing perfect fit and ultimate comfort.
Added to Cart